Joined

Oct 19, 2012
Messages

610
Location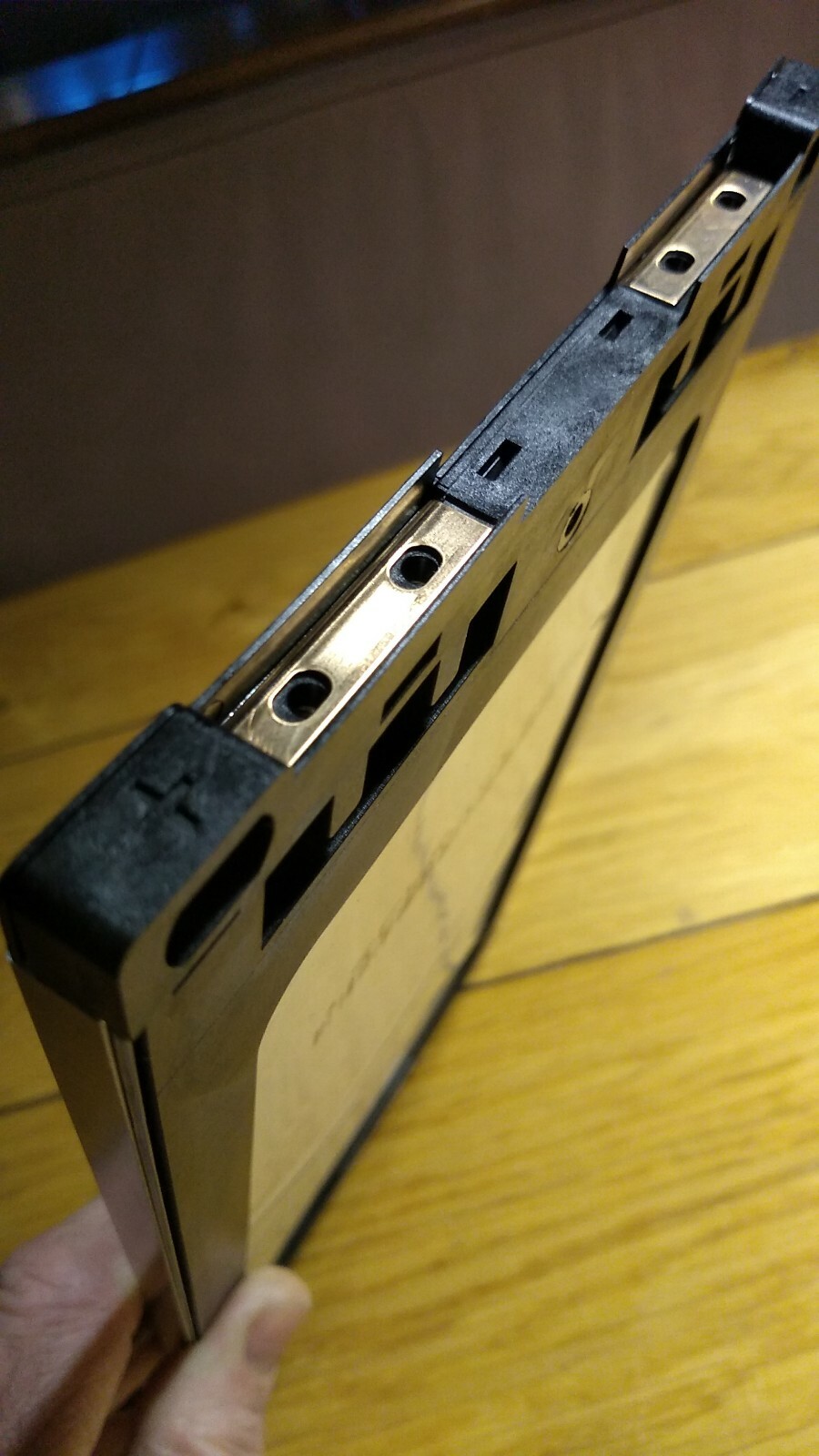 My garage roof isn't worth the name and is now a high priority for a new one so I've been pondering rather than building in the wet these last few weeks. These batteries have these specs....
......and are used in some leccy cars. Is there any reason I should or shouldn't make a 13s1p battery from them for a 48v 1000w motor? I expect to need a BMS which seems a relatively straightforward piece of soldering. My current
understanding is that they should be fine. The overall battery weight would be marginally more than a typical 18650 20ah set-up but also marginally cheaper. Would I be better sticking to the more usual 18650? If those with a better grasp can offer some edification I'll gladly soak it up.