Joined

Feb 7, 2008
Messages

3,020
Location
Hi all
Always interested in cyclecars [ despite being impossible to get a new build road legal in UK ]
this
Villard cyclecar
is a delta with FWD !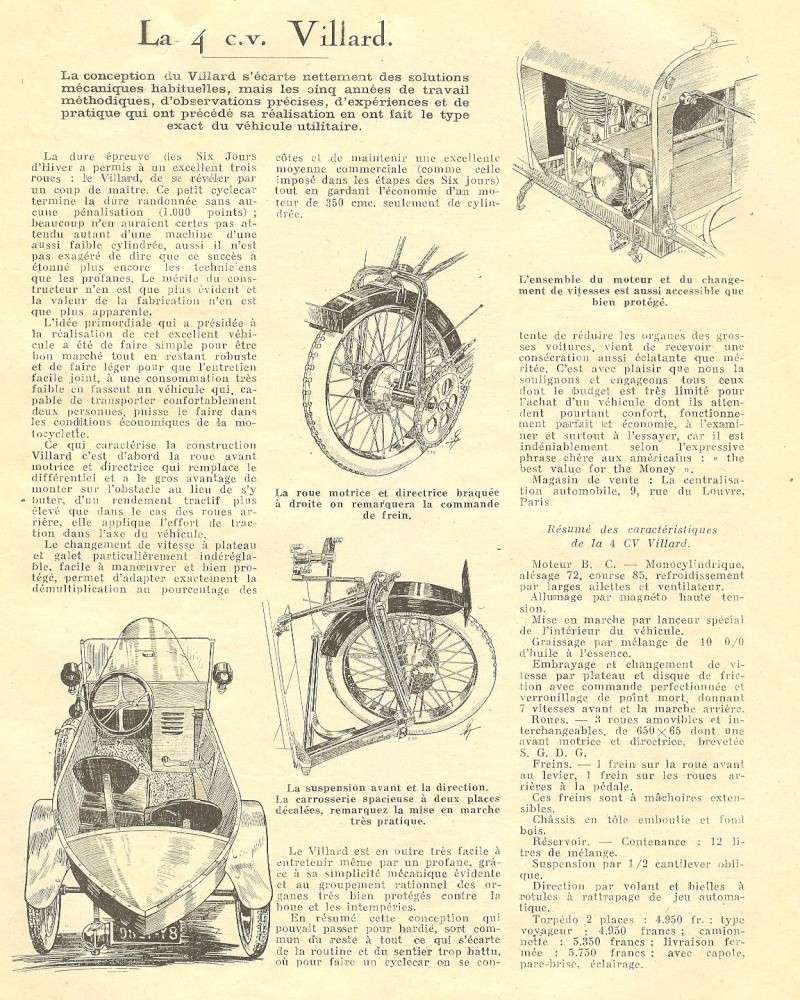 Interesting to know how the drive chain stays on the front wheel !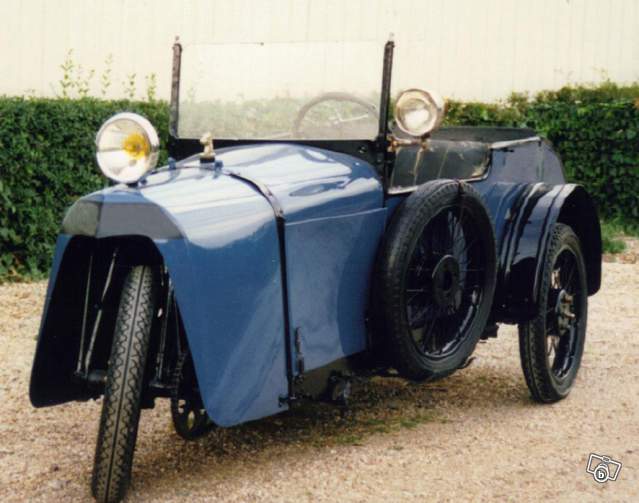 Does not look like RWS to me , looks like front wheel turns and chain wheel does not ?
Gearing ? clever friction drive ?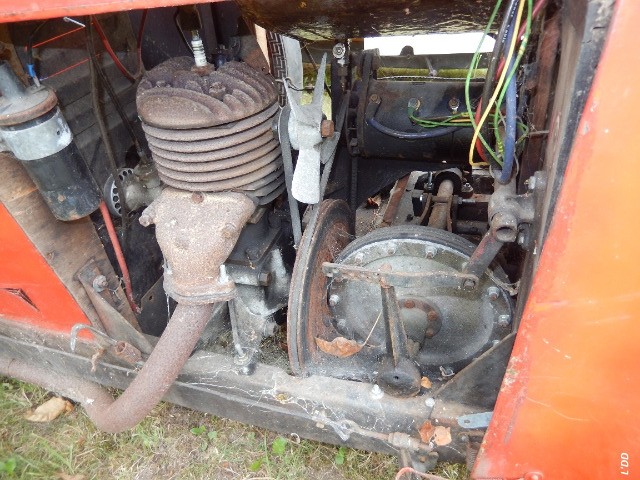 disc mounted on engine has a hollow centre and wheel at right angles to it moves across the whole face of the engine disc ?
Neutral is right angled wheel in centre
So one direction is step-less gearing fwd
Other direction is step-less gearing rwd
Ok thread above has some answers ?
front axle from chain ring side :-
and wheel side:-
Paul
Last edited: