Joined

Feb 7, 2008
Messages

3,141
Location
Today I had some fun with flames !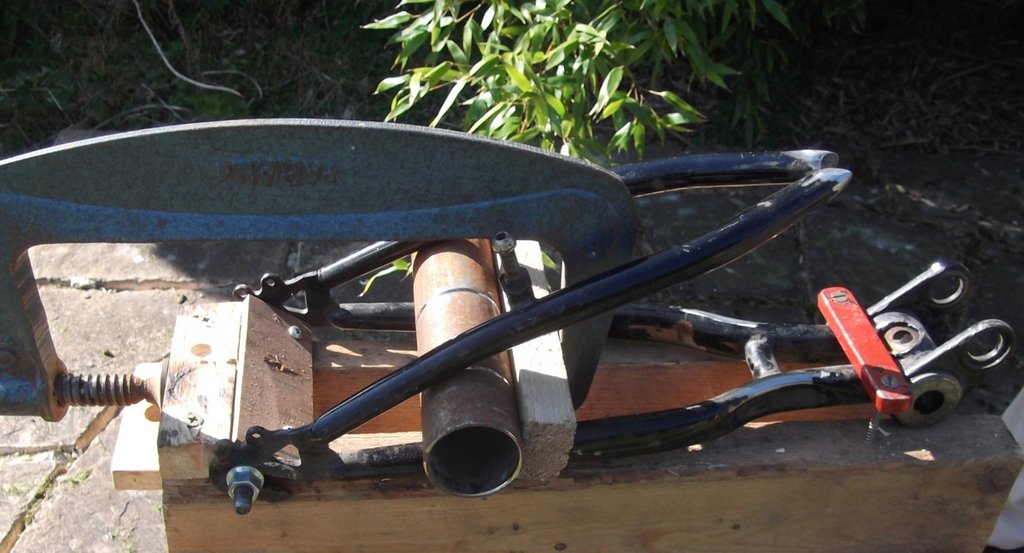 This is a standard MTB rear frame for 20" wheel , hopefully it will be repurposed as a Flevo/Python trike hybrid [ really need to find a name for it as that is very clumsy
]
The plan is to heat it where crosses the 2 stunt pegs and bend each leg down as close as possible to the red bar ...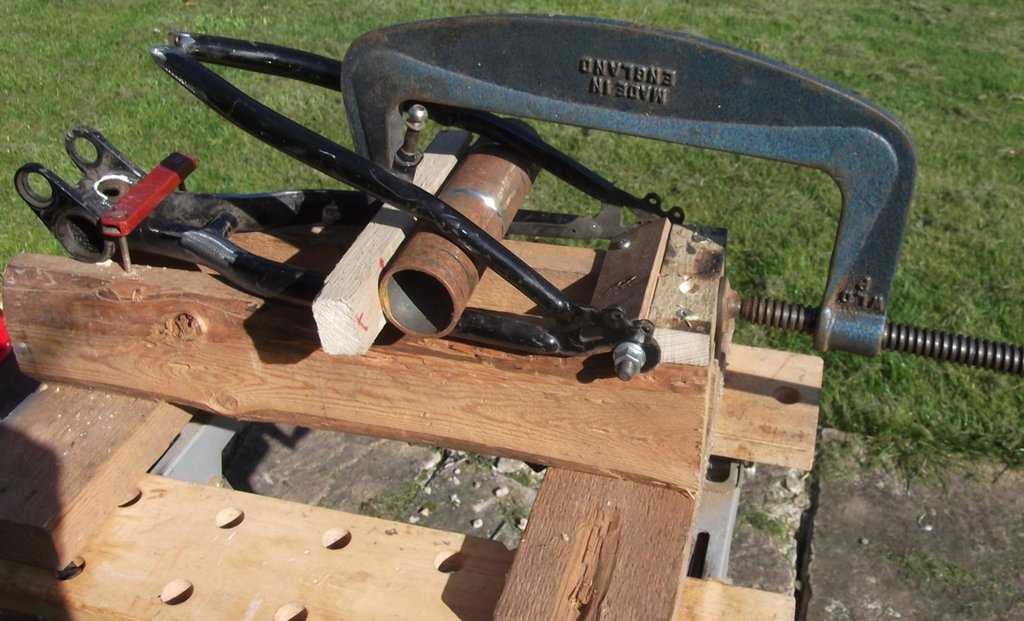 Simples you say ? well 5 minutes latter with one plumbers torch we had not even caused the paint to bubble.
So we used 2 torches and a few minutes latter it worked , the first one spread a little at the bend the other was faster and better and neither split which was my big worry.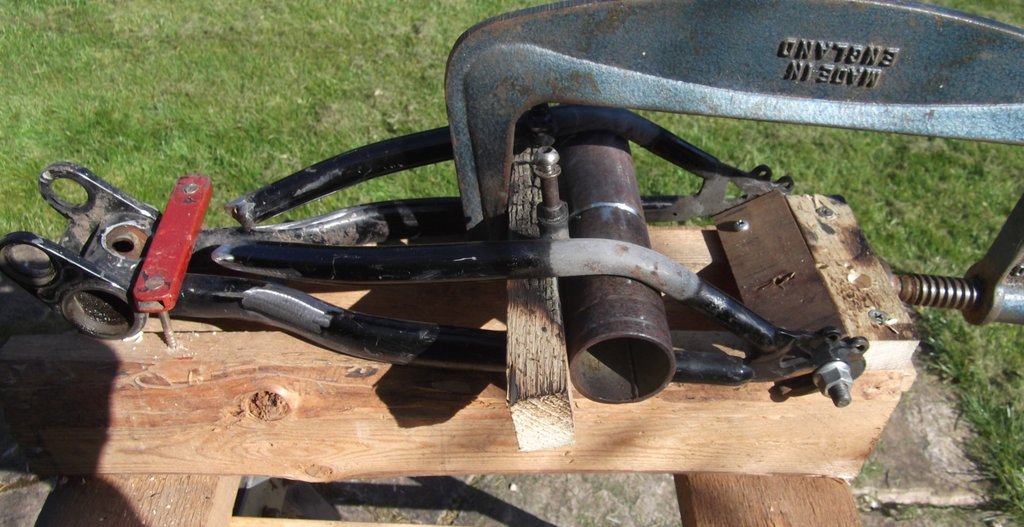 Now where is it going ?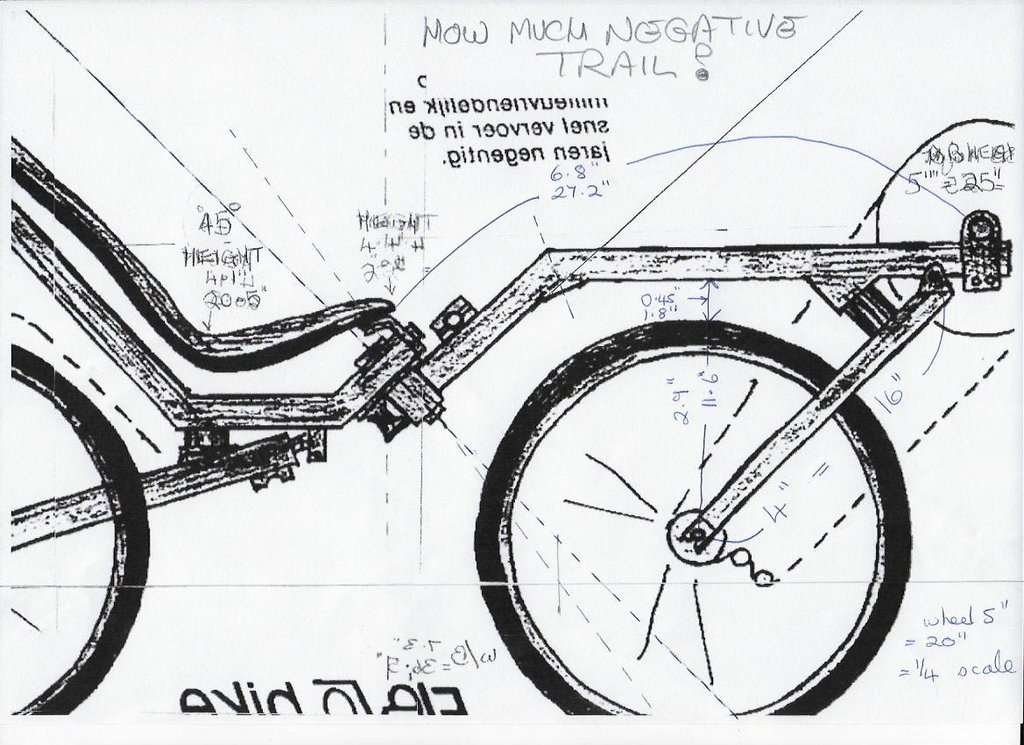 So it will look like this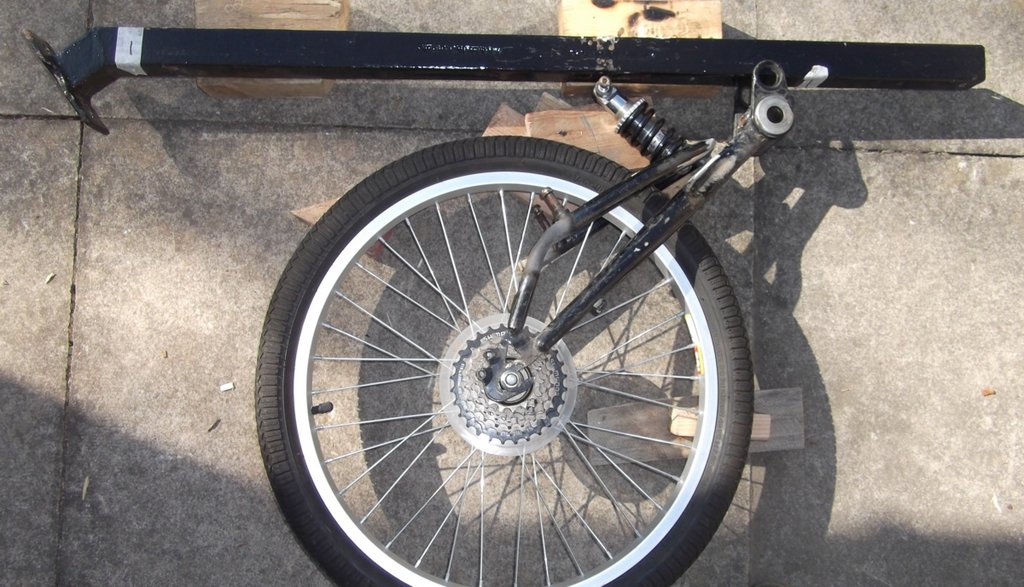 probably need to tweak it's location a bit ?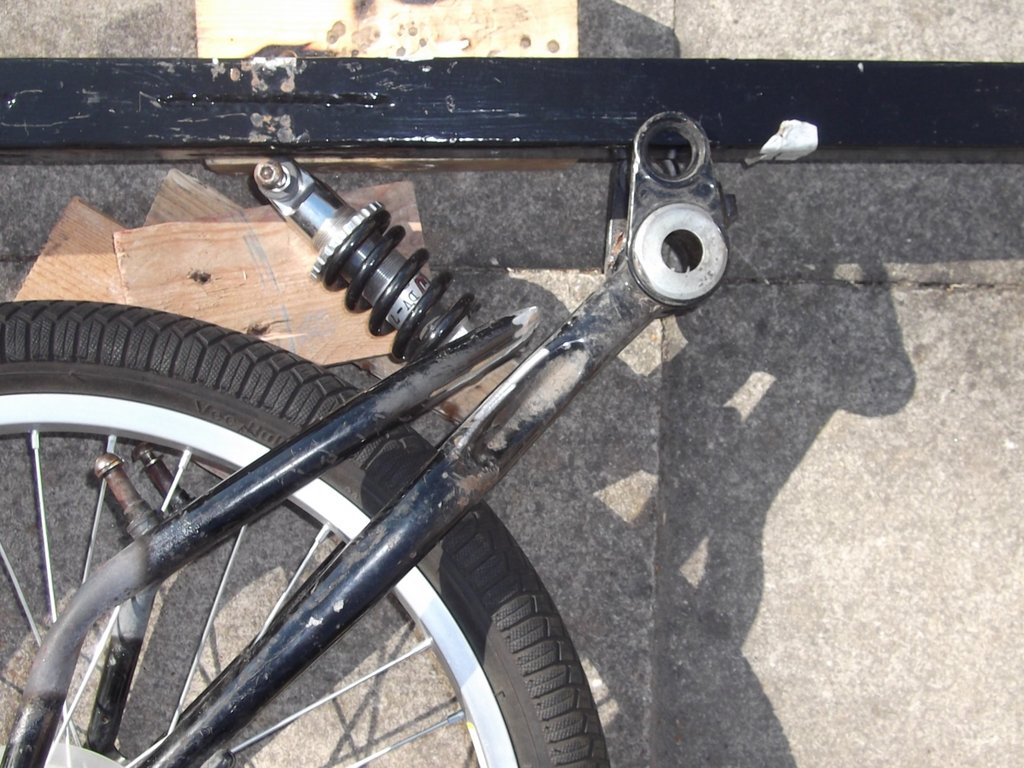 The suspension pivot may be slightly below the main tube to allow room for the shocker absorber , apparently they are better for bumps as the elastomer normally used has a habit of bouncing the front wheel off the road going over speed bumps [ this is probably bad ! ]
I have springs of 350lb - 550lb and 650lb no idea which will be best does anyone have a 450lb to donate to the cause ?
all for now Paul