Joined

Feb 7, 2008
Messages

2,952
Location
A higher seat will equal a larger swing as you tilt on such a system so be prepared to widen the bars to allow it.
I think that will depend on whether you need the bars to get it to tilt , or weight shift will be enough ?
Slowly
,
slowly catchy monkey
?
On this Flevo trike you can see the bars are not on the fixed non tilting/steering lower portion ?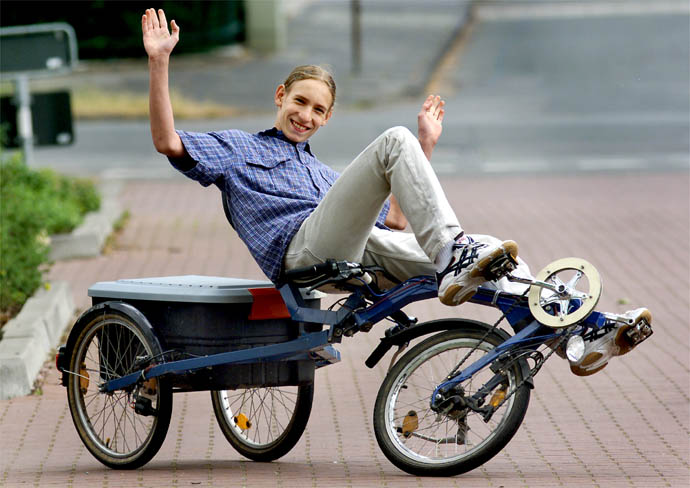 However you can't see if they are on the front part or mounted under the seat on the tilting upper part ?
This is interesting , I had not though of looking for the joint by name ?
Still no idea where the bars are mounted ? may be STUUR clamp on above drawing ? although according to google that means SEND ?
This shows bars underneath :-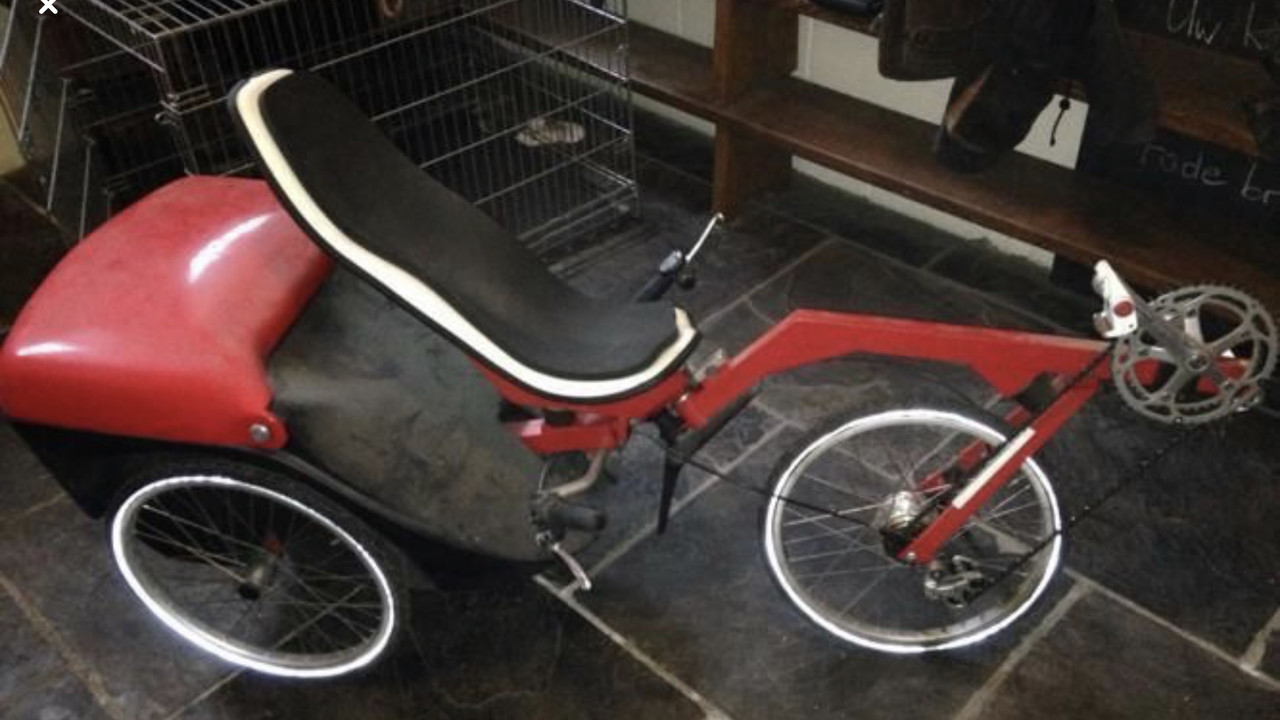 and this appears to show bars on top of steering part ?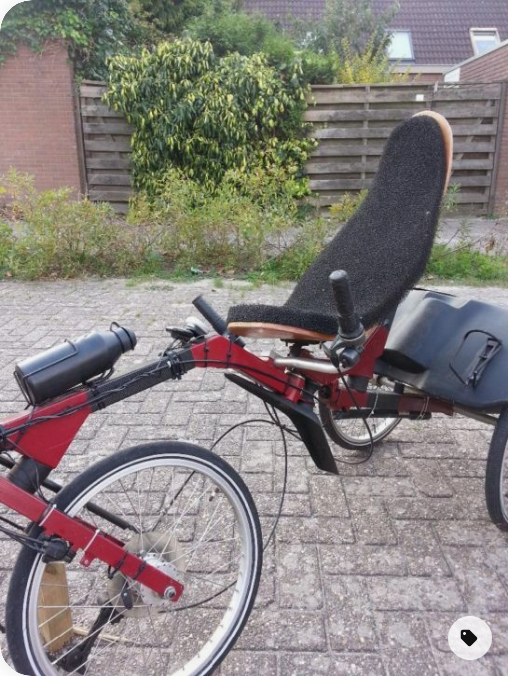 Confused ? you will be
Paul