Joined

Feb 7, 2008
Messages

3,762
Location
Hi all
Bought one of these :-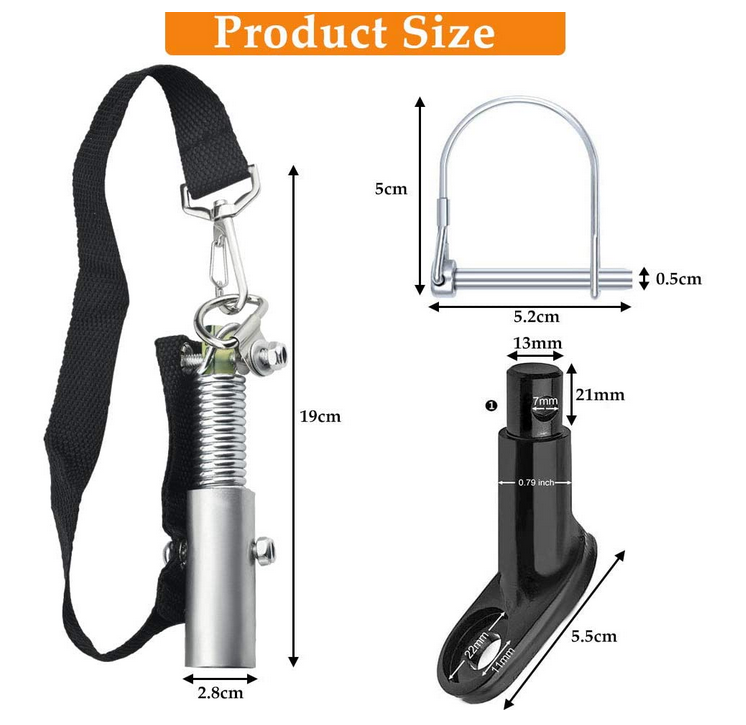 Seemingly a standard bicycle trailer hitch , however I am puzzled by the fact I can barely bend it ?
The culprit seems to be a piece of plastic rod , the green item in the left picture that goes all the way through the spring ?
As a trike rider I want the trailer to turn through at least 45' either side of centre to reduce my turning circle and I doubt it will as made.
So what's the plastic rod for ? as there is already a safety strap between the spring ends ?
Is it to reduce the tendency for the trailer to snake when being towed ?
Or some other purpose ?
Could it be removed ?
or
replaced with something more flexible ? e,g a bit of garden hose
regards Paul