Joined

Oct 19, 2012
Messages

2,141
Location
Not having actually done much lately due to a stuffed back I've been thinking about when I replace the temporary chassis on my last regular taddy (the orange one) with something better. I've been thinking about that central join of the main to cross members and found this.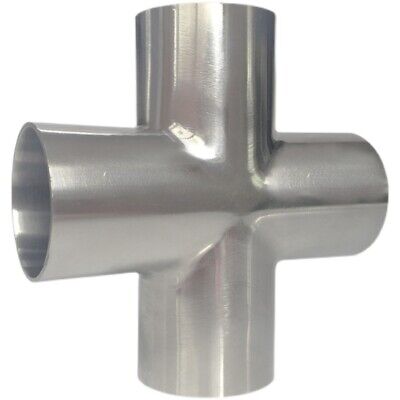 This item is for 1pc X stainless steel pipe. Material: stainless steel. Type: cross. Color: silver.
If I get one in 45mm and also get a couple of 45mm 25 degree mandrel bends for the cross tube and a 45 degree one for the front to the BB then use some 42mm inner sleeve so the tubes can all be aligned and supported for welding I think I can make a much more elegant chassis and also much quicker. I can also cut a 35mm hole in it for a head tube and pass that through so not have to muck about with alignment as that will largely be done when the 25 degree tube is offered up to the cross piece, the head tube having gone in first. All in stainless again as the tilter is.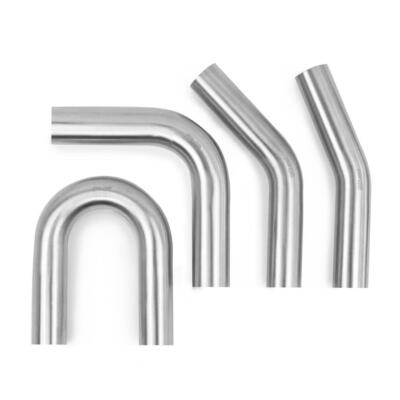 Profusion Exhausts Mandrel Exhaust Bends are manufactured from high quality 304 Grade stainless steel to ensure long life and durability. Mandrel bent allows for unrestricted smooth flow. Mandrel Bends.
This should in theory at least considerably aid wheel alingment both side to side and to the rear as well. I know square is a doddle to join up but it looks so home made. Round simply looks much more aesthetically pleasing